Welcome to IPSC
International Polygraph Studies Center
International Polygraph Studies Center
International Polygraph Studies Centre has been providing dynamic world-class basic and advanced training for almost two decades. Our instructors have proven themselves to be undoubtedly be from the handful on leaders with regards to development and training in the field of truth verification, or even more commonly know as lie detection.
At IPSC we pride ourselves to be active members of the American Polygraph Association, and our training provided is also being accredited by both the Southern African Polygraph Federation and the South African Professional Polygraph Association. We have recently expanded to provide training of the highest standard in South Africa and neighbouring countries by setting up a satellite training centre, based in Cape Town.
Raymond Nelson
He has published numerous scientific articles as principal author and co-author, he has provided training for both national and International in almost all aspects polygraph.
Rodolfo Prado Pelayo
Founding member and current president of the AIPP (International of Prefessionals in Polygraph). Rodolfo Prado Pelayo has experience in professional polygraph, International Instructor and President.
Ben Lombaard
Served in the South African Police Service for approximately 23 years, where he spent the bulk of the time with the Public Relations Department, and as Station Commissioner at the Creighton (KZN Midlands) police station.
At IPSC our goal is to strive towards giving the best professional training to our students. Knowledge is power and by proving professional education to our students, their knowledge will bring them success by entering the world of truth verification.
LET US TICK SOME BOXES..
Is training provided by IPSC considered to be of world class, and highest internationally accredited standards?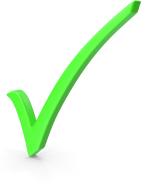 Once I have successfully completed my basic training presented by IPSC, will I be eligible to join any (or all) of the following internationally accredited and / or nationally recognized bodies / associations?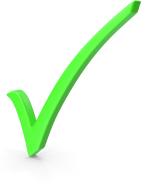 Can I expect to be properly trained and mentally equipped to pursue my newly found career straight after I have successfully completed my basic training course.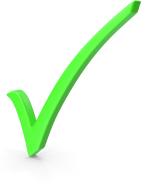 Can I expect to receive some top class practical training as part my by basic training curriculum?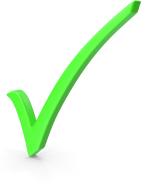 Is traning provided by IPSC considered to be good value for money?